If you try to find inner peace, start healing your wounded heart.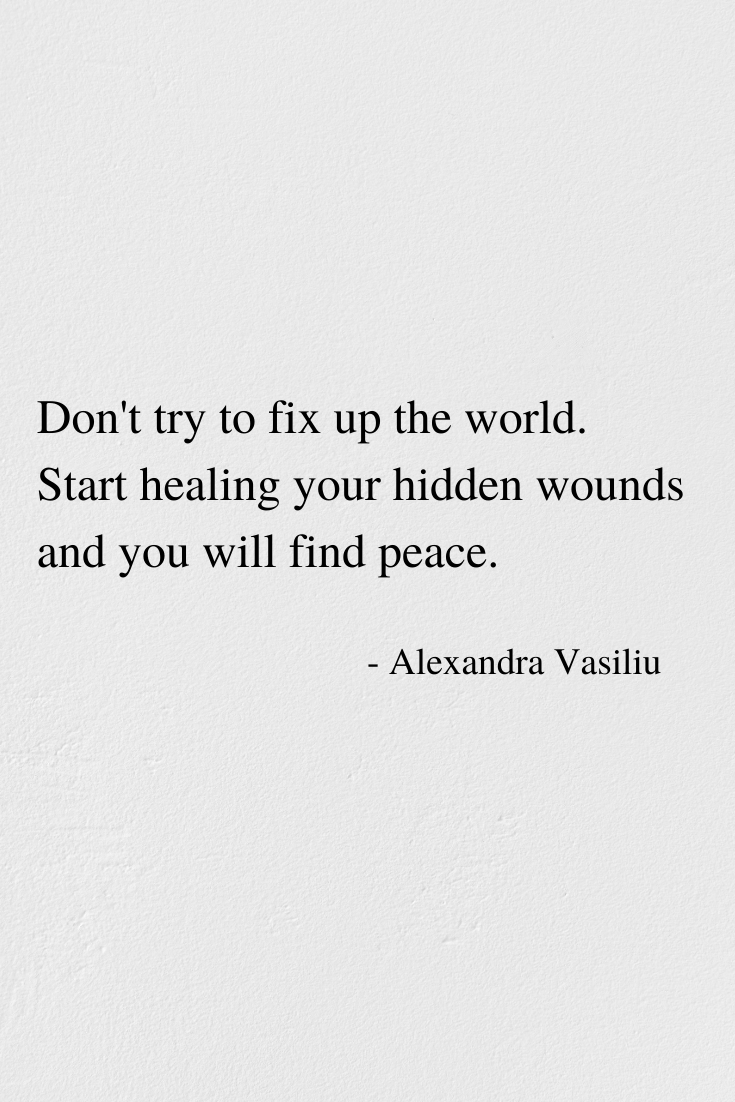 Thanks for reading.
If you like this inspiring poem, head over to Amazon, check out Healing Is a Gift, my empowering poetry collection, and grab your beautiful copy today.
I hope that you will find inner peace.
I am very grateful to those who appreciate and recommend Healing Is a Gift to their friends. You are awesome.
Thank you so much for your ongoing support, friends. It means the world to me.
Love you all.