If you need to heal your broken heart, start taking care of your thoughts.
Start being simple like a flower.
And remember…
Save
Save
Save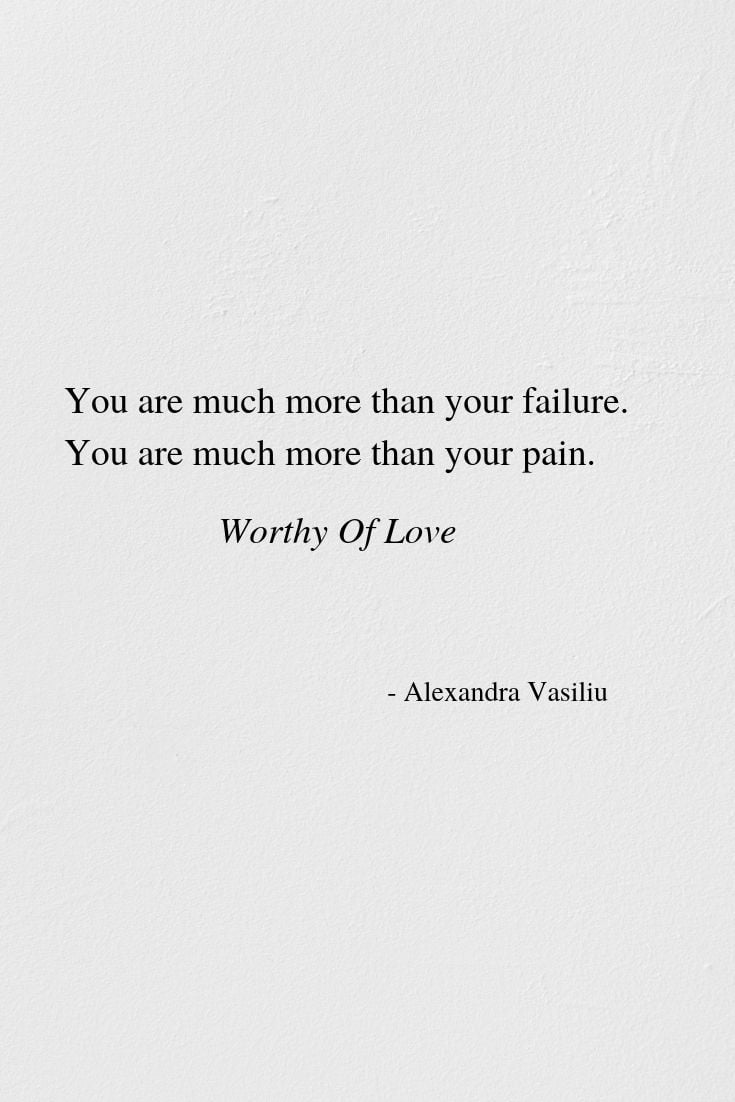 Thanks for reading.
If you like these poems, then you will absolutely enjoy my inspirational poems about healing and moving on with your life.
Or check out my latest poetry book on love, heartbreak, healing, self-discovery, and femininity. You will find hundreds of inspirational poems.
BLOOMING is available for purchase worldwide on Amazon and Book Depository. Grab your copy today or buy it for someone who needs to hear healing words.
Thank you for championing my poetry.