My site is reader-supported. When you buy through links on my site, I may earn a small Amazon Affiliate commission.
My dear reader, if you are going through heartbreak, if you are experiencing loss or loneliness, trust my words. You are strong and your heart is beautiful. Save
Save
Save
You are much more than your failure. 
You are much more than your pain.   
You are worthy of love.
Save
Save
Save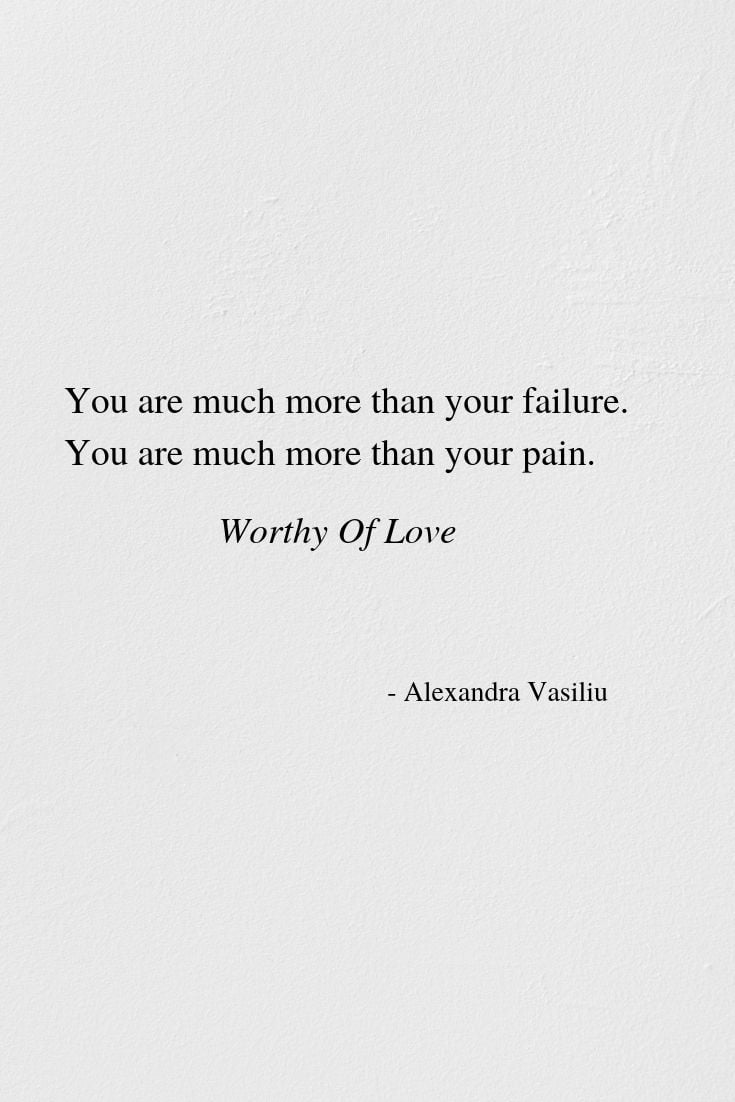 Thanks for reading.
You might also like Rise From Ashes.
And if you haven't already read BLOOMING, my collection of inspirational poems and abstract drawings, or HEALING WORDS, my empowering poetry book for broken hearts, no worries.
Discover them for free with Kindle Unlimited now. Or even better, grab beautiful copies for yourself and your loved ones, and enjoy them over the weekend.
I hope that my poetry books will speak to your heart. If so, the best way to show your appreciation is to spread the word and share your love.
Now, more than ever, it is important to spread light and be kind. I will be forever grateful to all those who will help my books take flight.
Many thanks, also, to all of you who will leave lovely, honest reviews on Amazon; that will be the proof that our hearts will have met through poetry. And this is always my great reward. May my poetry books find a home in your hearts.
Lots of love to all.