If you need to heal your broken heart, start taking care of your thoughts.
Start being simple like a flower.
And remember…
Save
Save
Save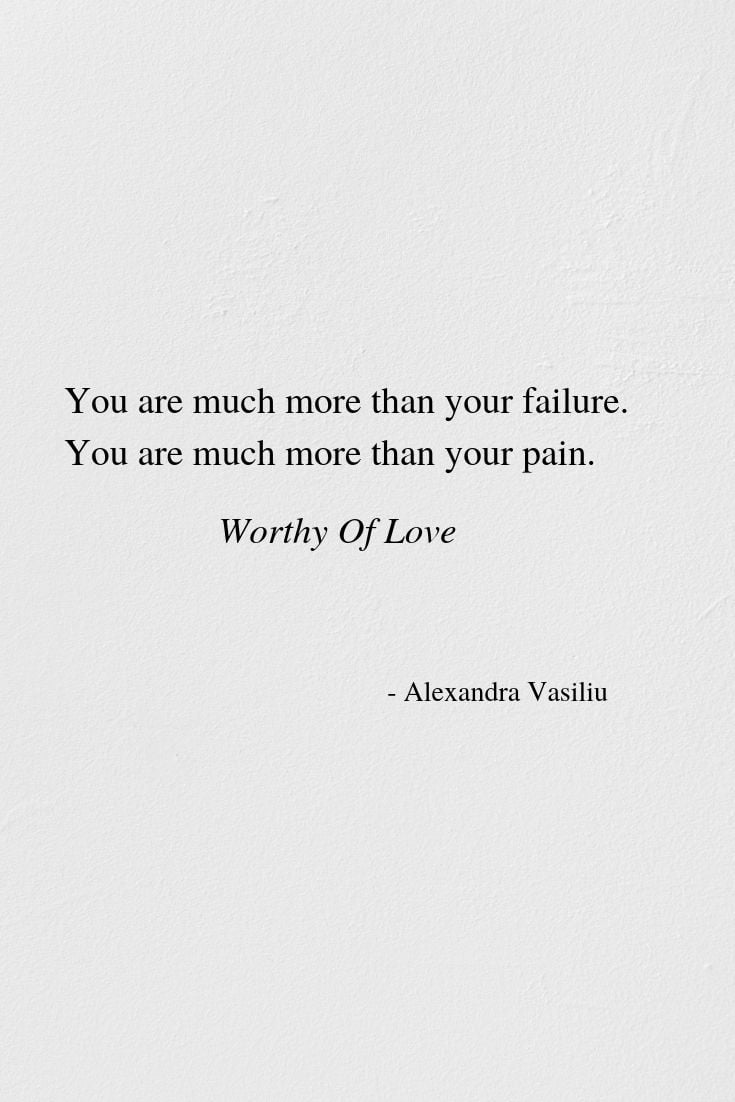 Thanks for reading.
If you like this poem, then you will absolutely enjoy my inspirational poems about healing and moving on with your life.
And a soft reminder. BLOOMING, my inspirational poetry collection on love, heartbreak, healing, self-discovery, and femininity, is out. Take a peek now and grab your copy. You will enjoy reading hundreds of inspirational poems over the weekend.
Thank you for championing my poetry book.